Hi everyone! Let me introduce myself.
I'm Chriss Ulysseo, I'm 24 years old and I'm a freelance artist. My main area is digital painting, but a year ago I tried to creat pixelart and I loved the whole process plus how you can say a lot with just a few pixels! so I started doing pixelart for fun like this: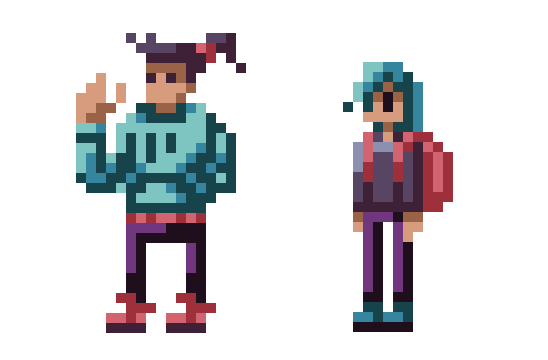 In the process I started makeing conceptart for a hypotetical game, about an haunted asylum: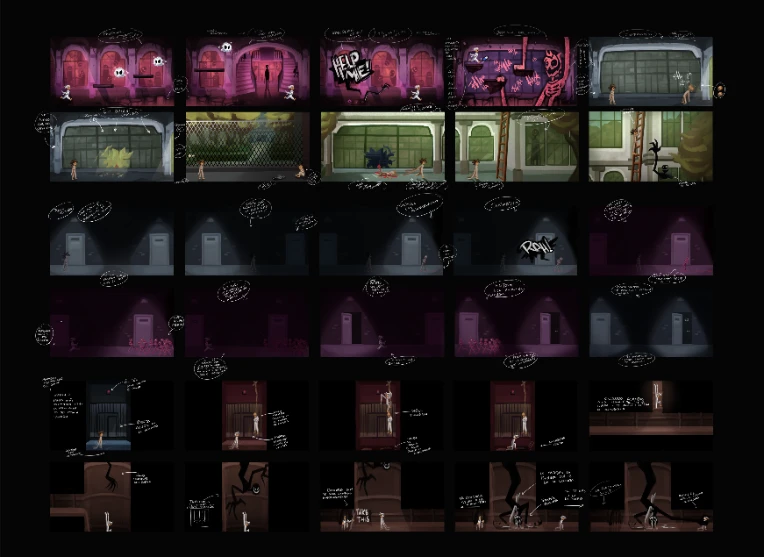 So I thought... "Can I make this game come true?" and that's where it all started
I want to share on this blog the whole process I'll go through to become a game dev! sorry if my English is not that good! but I'm working to improve and this blog helps me with that... I guess...
Well this is just an introduccion, but I will post a new blog every 1 or 2 week!
Thanks to read! :D

Chriss Ulysseo